St. George, Utah is one of the best cities in the world for inexpensive activities. Outdoor activities reign supreme. Because of temperatures that average over 70 degrees seven months of the year, people are always looking for new things to do. Here's a list of 10 inexpensive ideas of things to do in St. George.
Zion National Park
Zion National Park could have a list of ten things to do just by itself. This world-famous national park is just 45 minutes from downtown St. George. Because the whole family can experience some of the best hiking, backpacking, climbing, and biking in the world, it comes at a cost – $25 per car.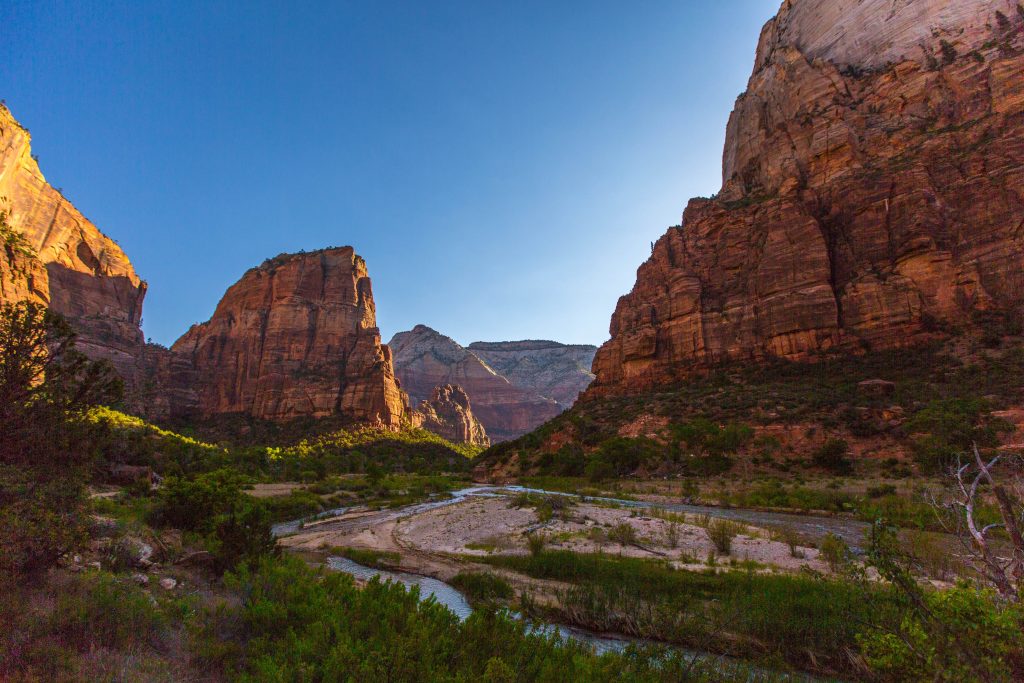 Pioneer Park / Dixie Rock
Similarly, Pioneer Park is 52 acres of the famous red rocks of Utah. Feel free to explore the hills and cracks, or climb up Dixie Rock for a view that overlooks St. George.
Snow Canyon State Park
If you think Zion National Park is too big, and Pioneer Park is too small, Snow Canyon State Park will be just right. With all of the same features as the other two, some people prefer Snow Canyon State Park because it's often overlooked by the common tourist. Just 20 minutes away from St. George, Snow Canyon State Park is popular among locals.
https://stateparks.utah.gov/parks/snow-canyon/
Red Cliffs Desert Reserve
Because of the rapid expansion of southern Utah, the government took action in 1996. Over 60,000 acres were set aside to protect plants and animals alike. The desert tortoise, Gila monster, and other snakes and reptiles are often found here. The visitor center is open from 8 am to 5 pm Monday through Friday.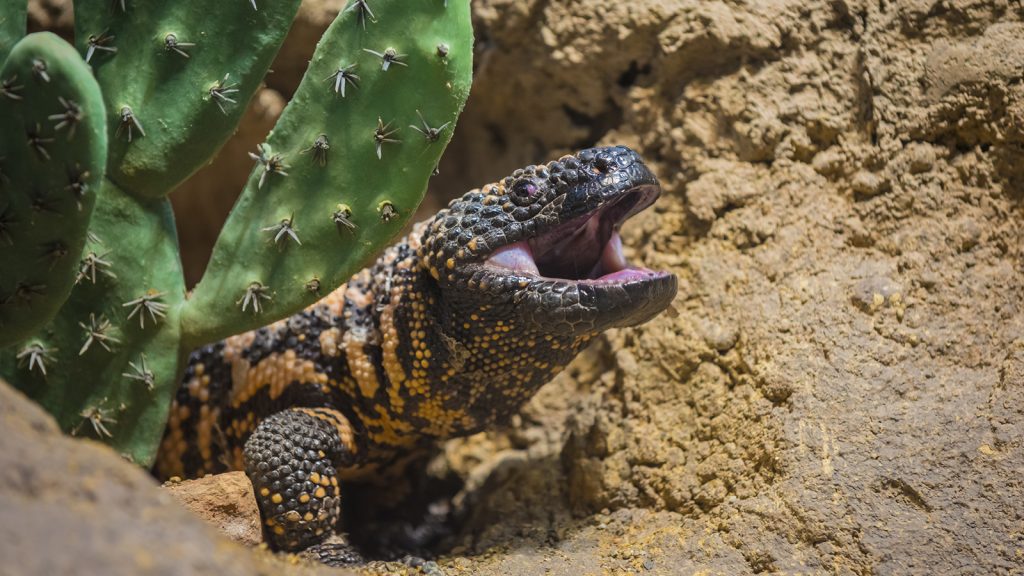 Chuckawalla Climbing Wall
The Chuckawalla Climbing Wall is located at the beginning of the Chuckawalla trailhead. Climbers of any skill level can climb here, making it one of the most popular climbing areas in the state.
Coyote Gulch Art Village
So, you've had enough of the red rocks? While that's what most of the outdoor activities in St. George entail, there are other things to do in St. George. The Coyote Gulch Art Village is a fun place to explore and experience Utah's Kayenta Community. The art village is open to the public and free, although the actual art is very expensive.
http://www.coyotegulchartvillage.com/
St. George Tabernacle
There's a strong Latter-day Saint (Mormon) culture in St. George, dating back more than 150 years. A white temple stands tall in the St. George landscape. Anybody is able to walk around the grounds, but only members of the church are able to actually go inside. Because of that, many people choose to visit the St. George Tabernacle instead. The tabernacle opened over 140 years ago and is now a historic St. George building. Close to the city center, the tabernacle is a nice place to stop by to experience a little bit of the history of St. George.
Parks on every corner
St. George and neighboring cities have worked hard to make sure parks are central to the outdoor life in St. George. Families can spend a warm afternoon at any one of the many parks in the city.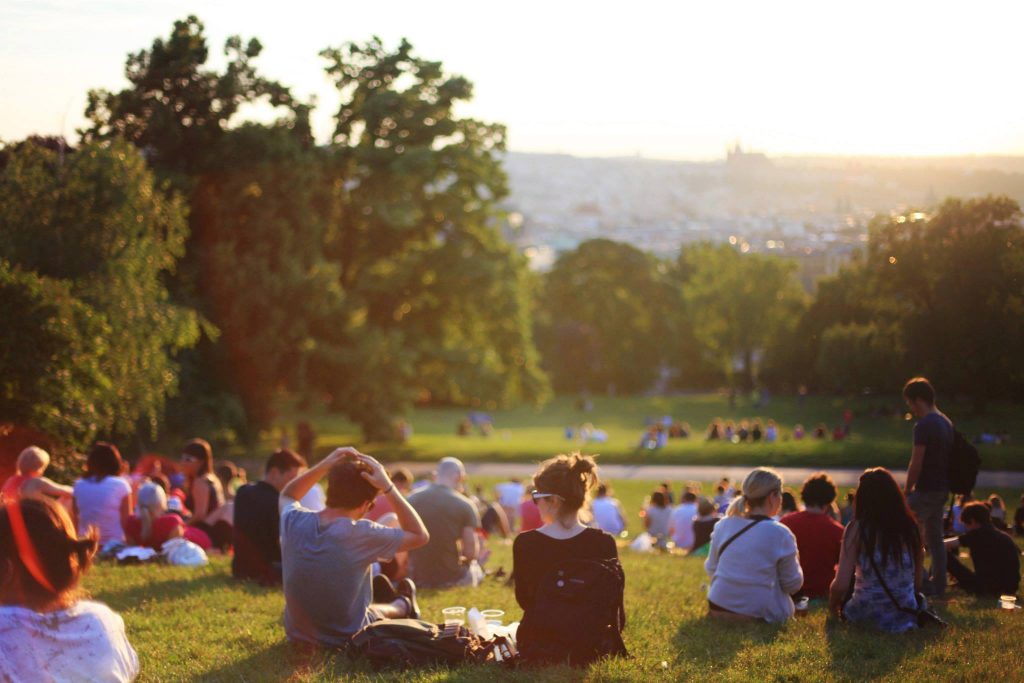 Events
Since it's over 70 degrees for seven months out of the year, there's always something going on in St. George! Click on the link below to find a month-by-month list of all of the different events going on in this busy city.
https://www.visitstgeorge.com/calendar/2017/05/
Outdoor Activities
While on this list were specific places about where to hike, backpack, climb, and mountain bike, St. George (and all of southern Utah) is your playground. Get outside, head any direction, experience the diversity of the beautiful landscape of southern Utah. There's plenty of things to do in St. George.