Filled with breathtaking views everywhere you turn, Yellowstone National Park is unlike any other. Yellowstone was the world's first national park and is located in parts of Wyoming, Montana and Idaho. There are 5 different park entrances that allow over 4 millions visitors to explore the park each year. Visit Yellowstone to enjoy swimming, rafting, biking, fishing, exploring, hiking, camping and sightseeing. If you're lucky, you will see some wildlife too. Here are a few things to see and do while visiting Yellowstone National Park.
Grand Canyon of Yellowstone
Twenty miles long, the Grand Canyon of Yellowstone is the most breathtaking sight inside Yellowstone National Park. This canyon widens up to 4,000 feet and is 1,200 feet deep in places. Take a closer look by walking down the stairs to different viewing points. Make sure to view both the Upper and Lower Falls of the canyon.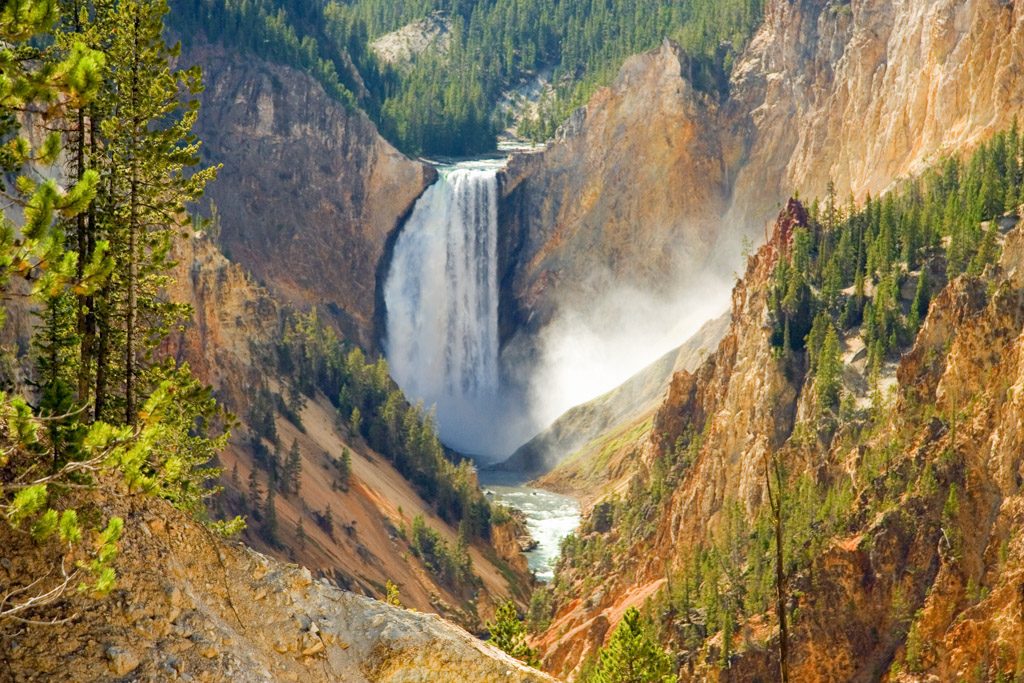 Grand Prismatic Spring
Deeper than a 10-story building, the Grand Prismatic Spring is the most photographed thermal feature in Yellowstone. Grand Prismatic Spring is larger than a football field and the hot spring has bright bands of orange, green, blue and yellow water. Make sure to stop and take pictures at this beautiful site in Yellowstone National Park. We promise you will never see anything like it ever again!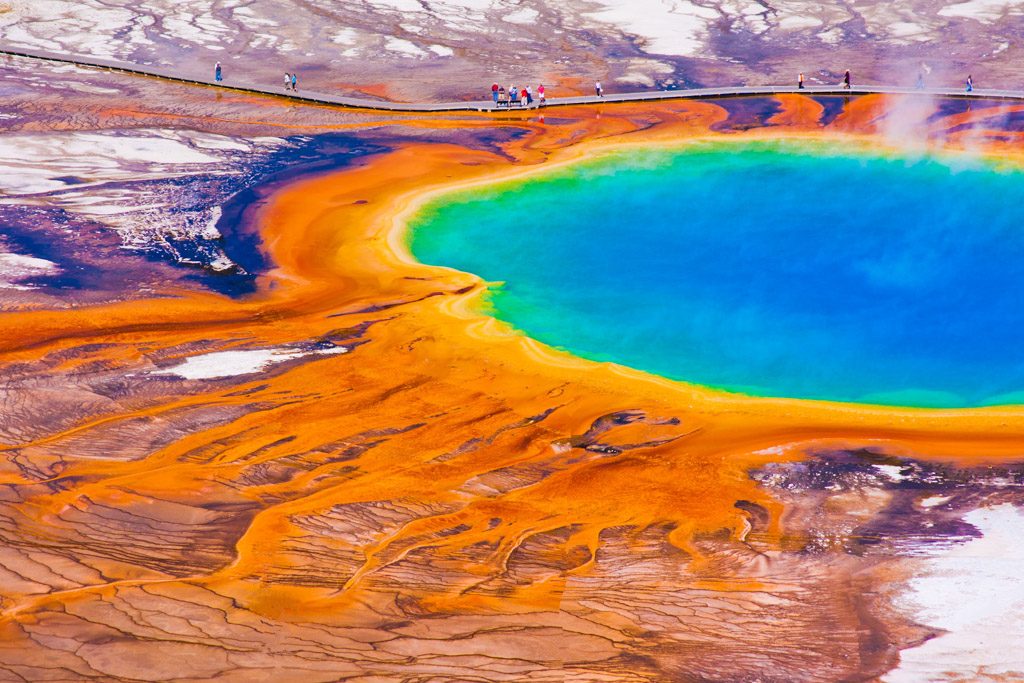 https://stock.adobe.com/stock-photo/grand-prismatic-spring-in-yellowstone-national-park/51496286
Old Faithful Geyser
Old Faithful Geyser is a famous icon of Yellowstone National Park. Erupting about every 74 minutes, Old Faithful shoots out hot water from 100-140 feet high. An eruption can last from 1.5 minutes to 4.5 minutes long. During this eruption, 3,7000 to 8,400 gallons of water can be expelled out of the geyser. When visiting Old Faithful Geyser make sure to stand back on the dock because the water temperature has been measured at 204 degrees Fahrenheit with steam reaching temperatures above 350 degrees Fahrenheit! We promise seeing Old Faithful erupt in person is definitely a site you will want to see when visiting Yellowstone.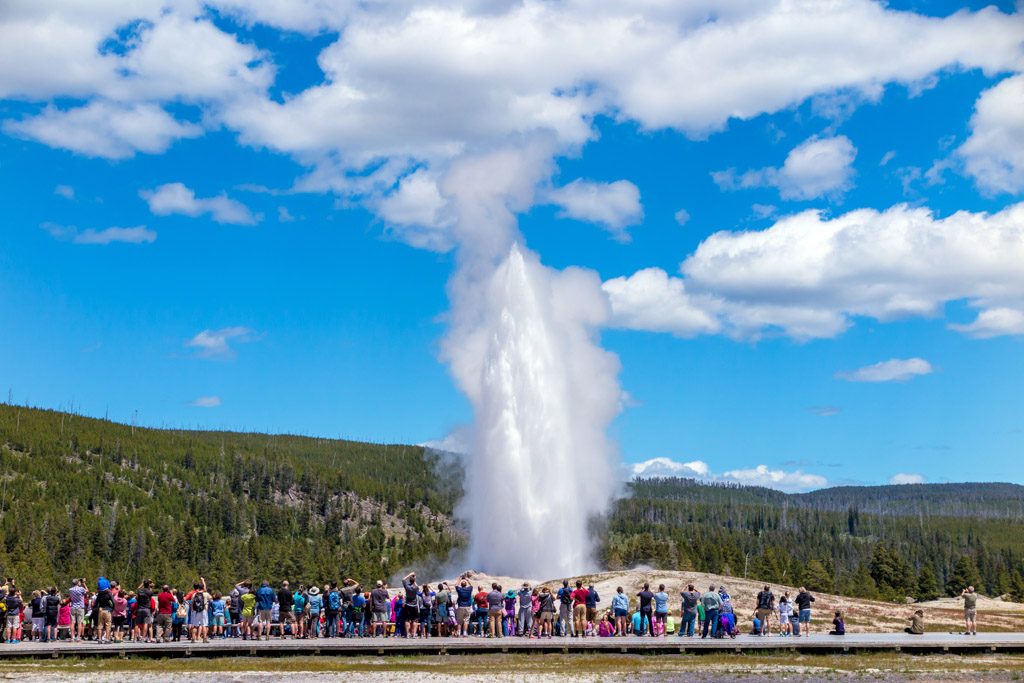 Mammoth Hot Springs
Next time you decide to visit Yellowstone National Park, Mammoth Hot Springs is a must see! It may look like something out of a fairy tale because it is the remnant of a volcanic explosion that happened over 600,000 years ago. Make sure to visit both the Upper and Lower Terraces at Mammoth Hot Springs. There are about 50 different hot springs that lie within that area.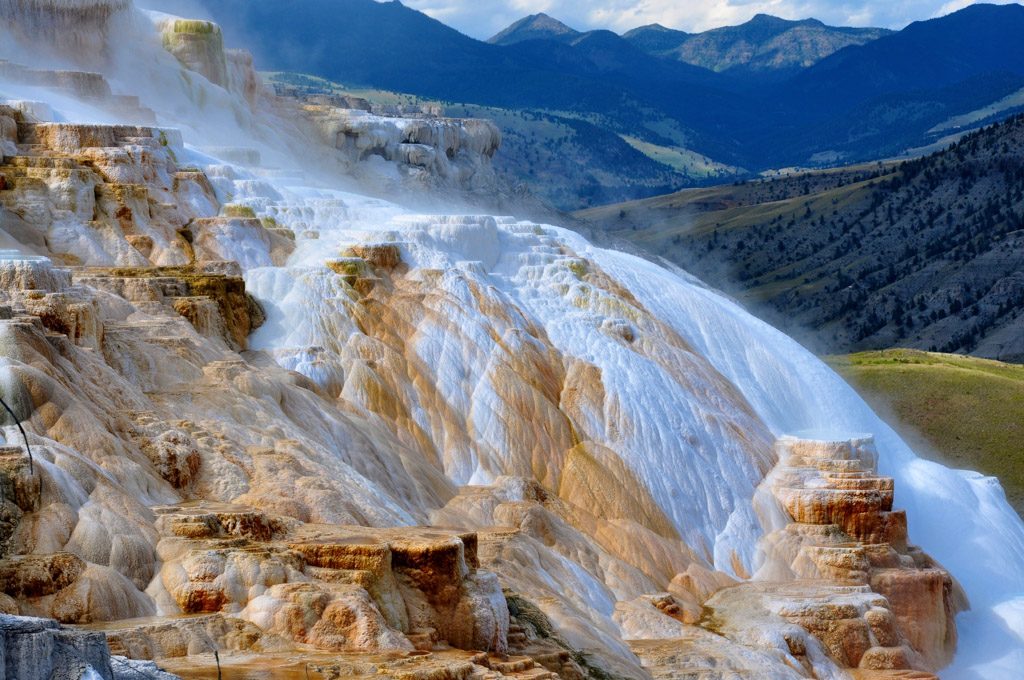 Wildlife
Come to Yellowstone to experience wildlife like you've never seen it before. Many times seeing wildlife is strictly luck and coincidence. However, early morning and evening hours are when animals usually come out to feed. Keep your eyes out for wildlife when going through the park. Sometimes animals like buffalo or bison cross the road right in front of your cars. If you're lucky you may even see a bear off the side of the road! It's time to visit Yellowstone National Park!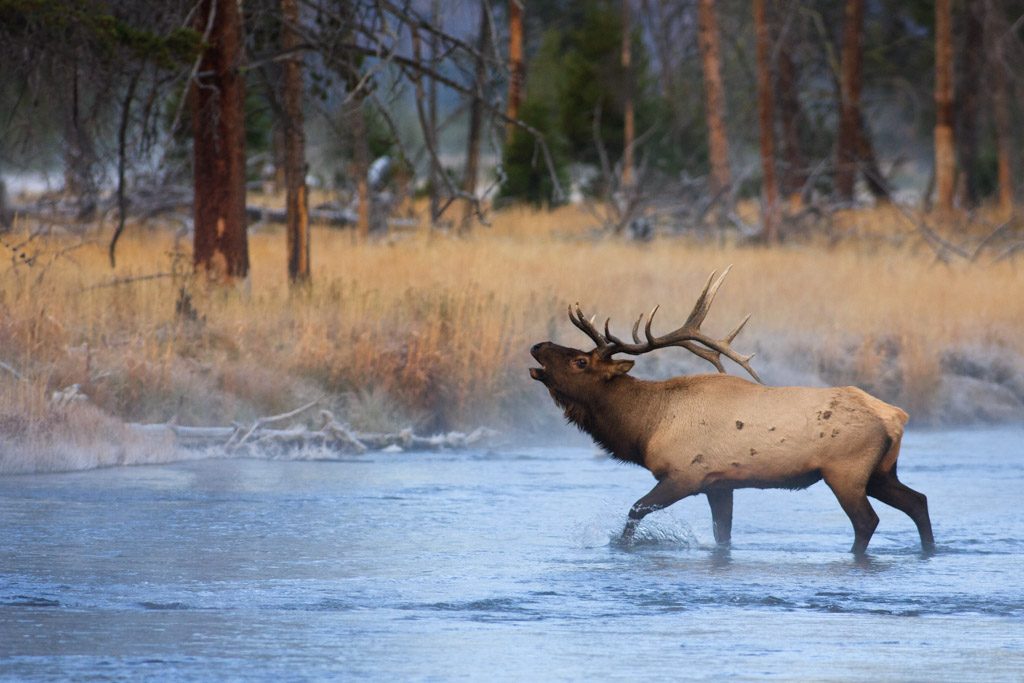 Camping
Spend your nights sleeping under the stars at Yellowstone National Park. Yellowstone offers 12 different campgrounds with over 2,000 sites for their visitors. You can reserve campgrounds online to ensure that you have a good spot. You won't beat the views you'll have when you go camping at Yellowstone National Park!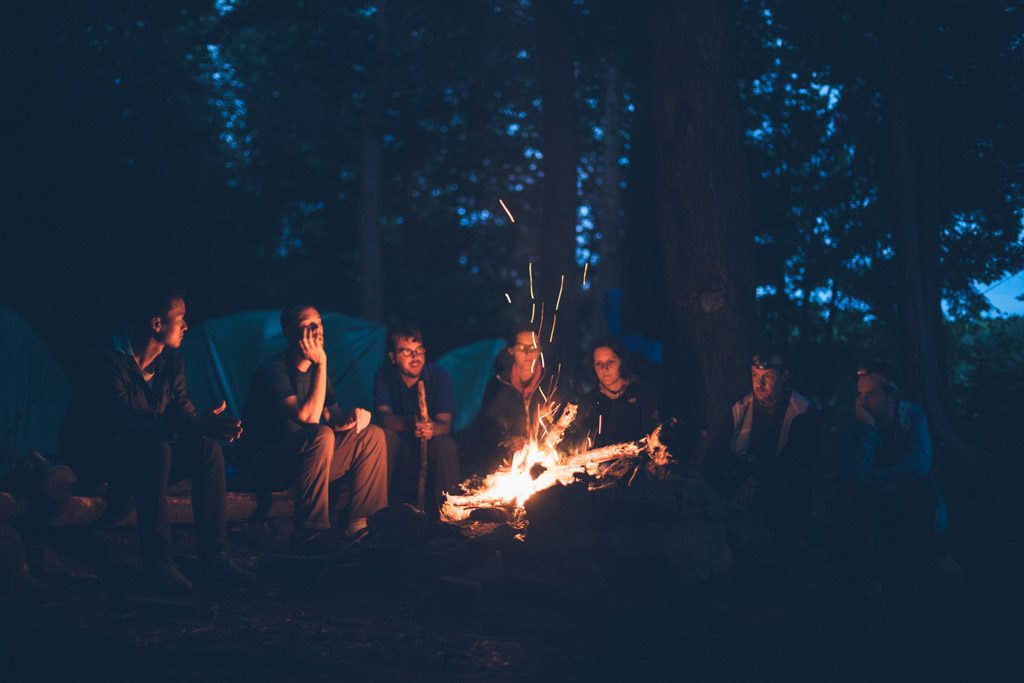 Hiking
If you are in the mood for some hiking, then Yellowstone National Park is the place to do it! Yellowstone encompasses more than 2.2 million acres and has more than 900 miles of hiking trails. Explore the natural beauties that Yellowstone National Park has to offer. Hike to the backcountry and set up camp under the stars for the night. Visit Yellowstone for breathtaking hiking views unlike any other!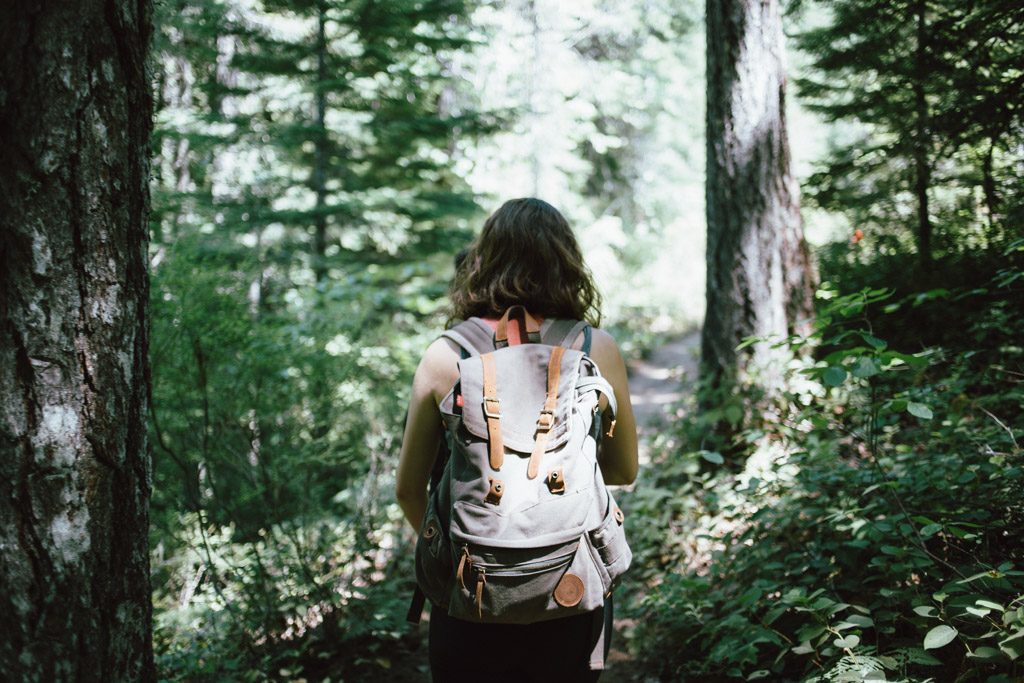 Travel With Us
We love taking our riders to various National Parks. We will take you to Yellowstone National Park so you can experience views unlike any other! Book a trip with us and then sit back, relax and enjoy the ride. We provide charging outlets for our riders, so you'll stay connected. Here at St. George Express, we can take you places.