Montana might be the most underrated state. With a population less than that of Rhode Island (a state 1/140 of its size), it's widely considered as a state where there isn't much to do. However, it's the opposite. The next thing to add to your bucket list (even though you didn't expect it): Visit Montana.
Glacier National Park
It seems fitting that the most underrated state would have the most underrated national park. Not many people have heard of Glacier National Park, located in the Northwest corner of the state. Glacier National Park has it all, from fishing and whitewater rafting to horseback riding and biking. Located in the heart of the Rockies, Glacier National Park offers both summer and winter activities. When you visit Montana, Glacier National Park is the last thing you want to miss. Click here to learn about what you can do in Glacier National Park.
Whitefish Mountain Resort
Right next to Glacier National Park lies the best ski resort in Montana: Whitefish Mountain Resort. With more than 200 on-mountain condominiums and more hotels near the base of the mountain, you can choose what housing best fits your needs. Whitefish features over 3,000 acres of land, meaning whatever your skill level, there's more than enough terrain to choose from. Are you a big skier? Find out more about Whitefish here.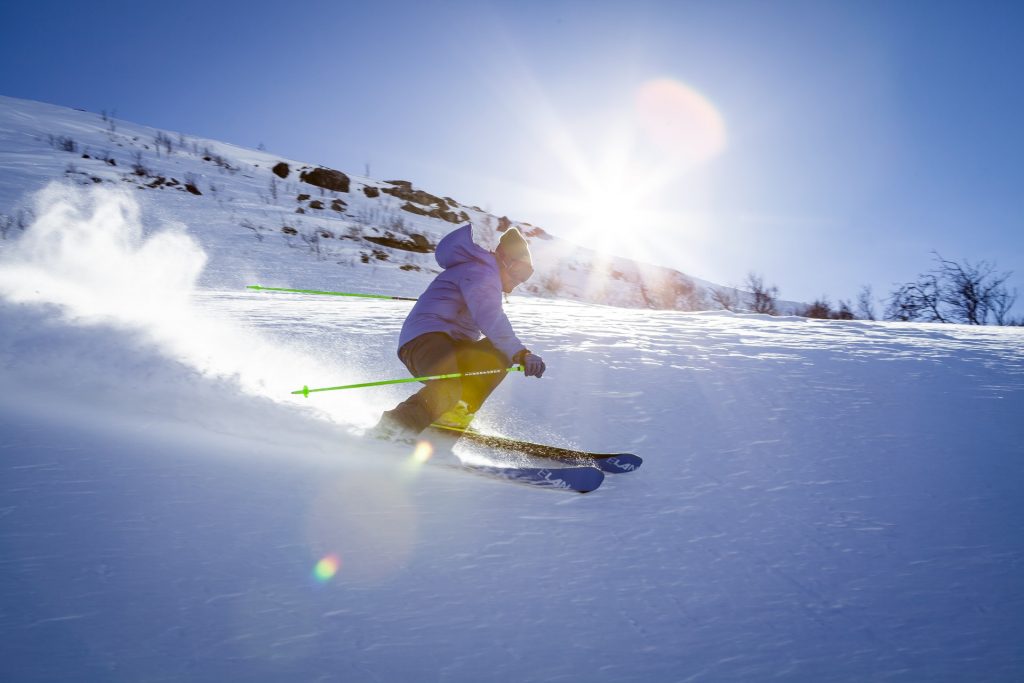 Bannack State Park
If you've ever wanted to see a real ghost town, Montana has it. Bannack started as a gold-mining city back in 1862. A year later, a nearby city discovered gold and many abandoned Bannack. Less than 100 years later, the city was almost completely abandoned. Now, you can explore most of the structures that still stand (over 60 structures). However, you might want to steer clear if true ghosts aren't your thing. Learn more here.
Other Places to Visit
We highlighted just three activities in Montana, but there's so much more than that. Three of the five entrances to Yellowstone National Park are in Montana, each holding something unique. Flathead Lake is the largest natural freshwater lake west of the Mississippi. With 200 square miles of water, there's tons to do. Some people like the smaller city vibe. For those people, downtown Bozeman isn't something to skip out on.

Visit Montana
Visit Montana. It's not something that you'd likely think of on your own, but it's something every American should do in their lifetime. If you're wondering how to get there, St. George Express can help you.