Whether you're visiting or just looking for a new place to visit, the restaurants in Las Vegas are some of the best in the world. You don't need to travel to Asia or Europe to get a taste of these cultures – you can have it right here in Las Vegas!
Raku
If you're looking to eat out without blowing your budget, Raku's Japanese Charcoal Grill is your best option. With only three main menu items priced over $10, anybody can afford to try the food here. However, it's not only the low-price point that even the locals find attractive. From the duck off the grill to the Oyako Don (bowl of chicken and egg) and everything in between, patrons rave about the Japanese meals. These meals provide perhaps the best value out of the restaurants in Las Vegas.
While these meals are great, there is another option. If you're willing to spend more money, Raku also offers their Okamase – the chef's choice. Created from a mix of menu items and the daily special, the chef chooses the perfect blend of food for each customer.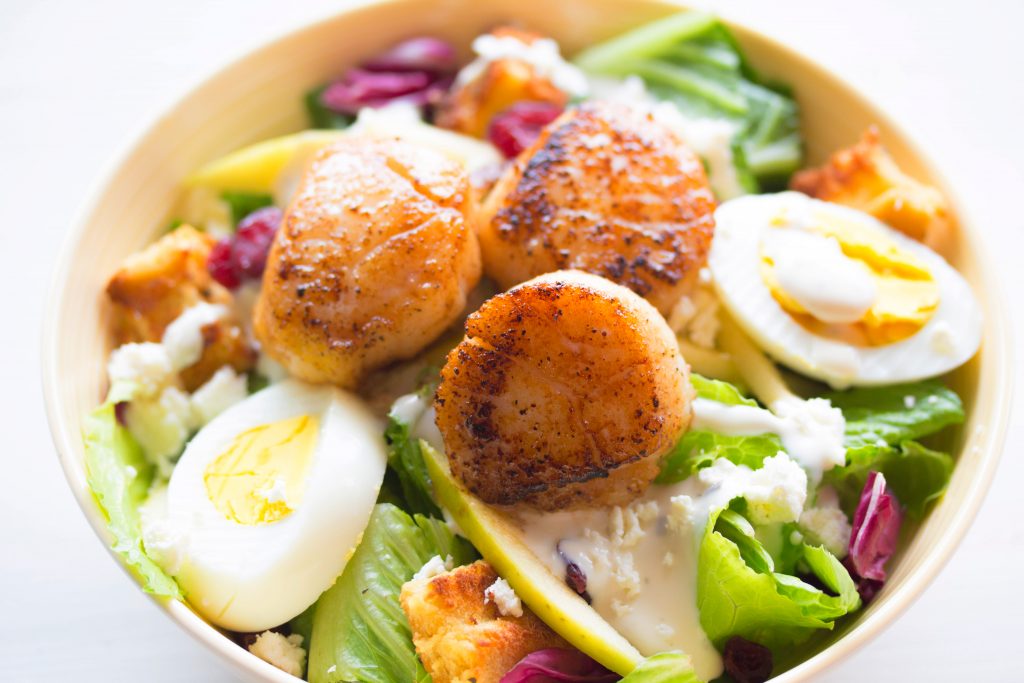 Bardot Brasserie
Inside the Aria resort, you'll find the finest French cuisine in Las Vegas. The Bardot Brasserie is open from 5:30-10:30 pm on weekdays. As a result, groups almost always need a reservation to be able to dine here. From the moment diners enter the restaurant, they experience an elegant night resembling France itself. Chef Michael Mina and his crew are able to cook up a wide range of food, including shellfish, steak, and lamb. As you could probably expect from a French restaurant, the Bardot Brasserie serves the best champagnes. A wide variety of red, white, and specialty champagnes allows you to choose your favorite.
Jaleo
Making our way across the European border, Jaleo is the best Spanish restaurant in Las Vegas. Jaleo is run by world-famous chef José Andrés. Unlike his other restaurants, a vibrant atmosphere resembles The Strip of Las Vegas. In the middle of the restaurant, a large, open fire wood grill is designed to cook up paellas (a Spanish dish containing rice, chicken, seafood, and more) to perfection. Created by the British but perfected by the Spaniards, Jaleo's has the best Gin & Tonic in all of Las Vegas.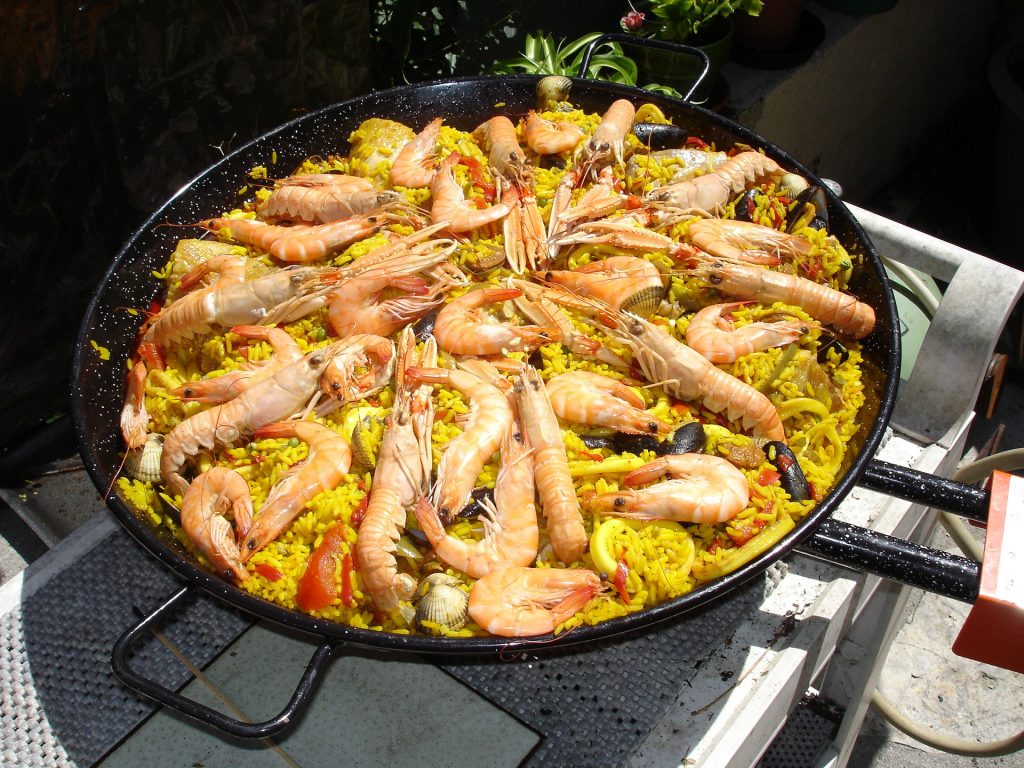 Harvest by Roy Ellamar
Inside one of the most iconic hotels in the world, the Bellagio boasts a new-style restaurant that is taking Las Vegas by storm. Harvest by Roy Ellamar prides itself in bringing food straight from the farm to the table. Almost every item in the menu tells you exactly where the food originated. This way, you know exactly what you're getting. These meals range from as close as farms in Nevada to as far as rivers in Washington. Furthermore, Harvest has many meals for vegetarians and vegans. Here, everybody can find their perfect meal.
Other Mama
Other Mama is perhaps the most hailed restaurant in Las Vegas. The menu consists of Asia's best dishes, such as shishito, hush puppies, and Kim Chi. Like Raku, Other Mama is able to keep their prices down low. Therefore, you don't have to worry about spending too much here. In addition to their always-low prices, Other Mama features a daily happy hour from 5 p.m.-6 p.m. On that specialized menu, all entrées are less than $10, including ceviche's, calamari, and amberjack. Because of all of this, Other Mama holds the honor of the highest reviews out of any restaurant in Las Vegas.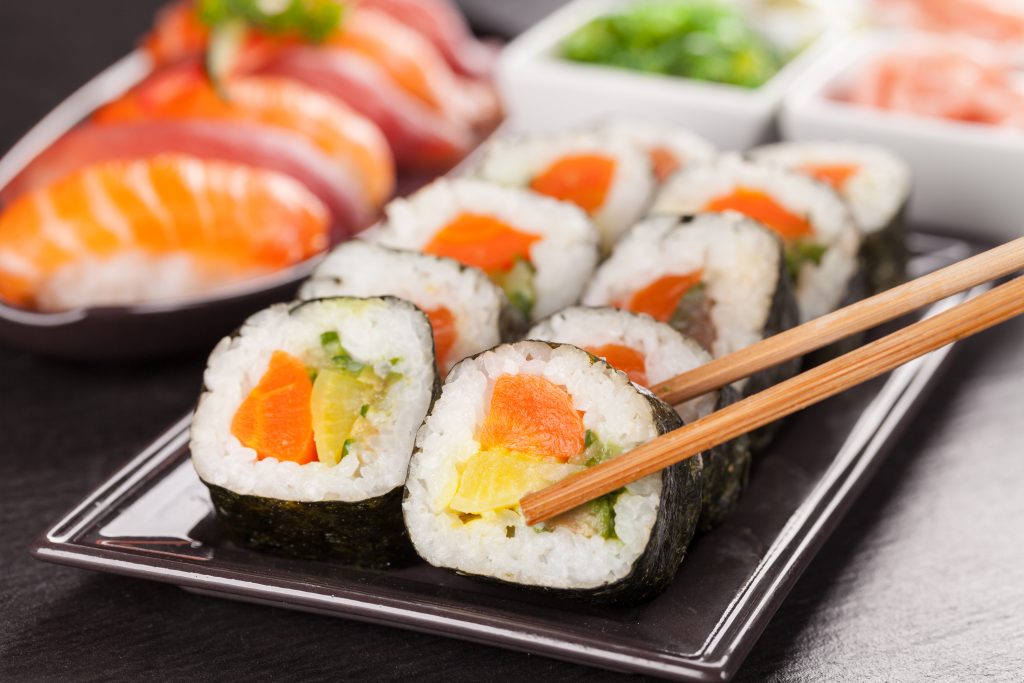 Best Restaurants in Las Vegas
So, which of these is the best restaurant in Las Vegas? That depends on your taste. All of them offer something different for the consumer. Consequently, the only way to find out which one you think is best is to try them all!