Mesquite, Nevada lies just over an hour away from Las Vegas, but Mesquite isn't just a little Las Vegas; it's its own city. With both indoor and outdoor activities, there's a wide variety of different things to do in Mesquite.
Indoor Activities
If you want a night inside, Mesquite has what you're looking for. With 24 lanes, the Cosmic Bowling Center is a great place to spend a night with the family. The Mesquite Recreation Center boasts a variety of activities for people of all ages. The city also features two museums: The Lost City Museum and the Virgin Valley Museum. The Mesquite Fine Arts Center and Gallary offers another way for you to experience a new city while brushing up on your artsy side.
Find out more about the museums and Fine Arts Center: https://www.visitmesquite.com/things-to-do/attractions/
In addition to family activities, Mesquite features activities for adults too. Las Vegas isn't the only place to win some money! In Mesquite, three main casinos are popular places to press your luck and maybe win a little bit of spending money. CasaBlanca, Eureka, and Virgin River all combine a casino and a hotel, meaning you can have fun right where you stay.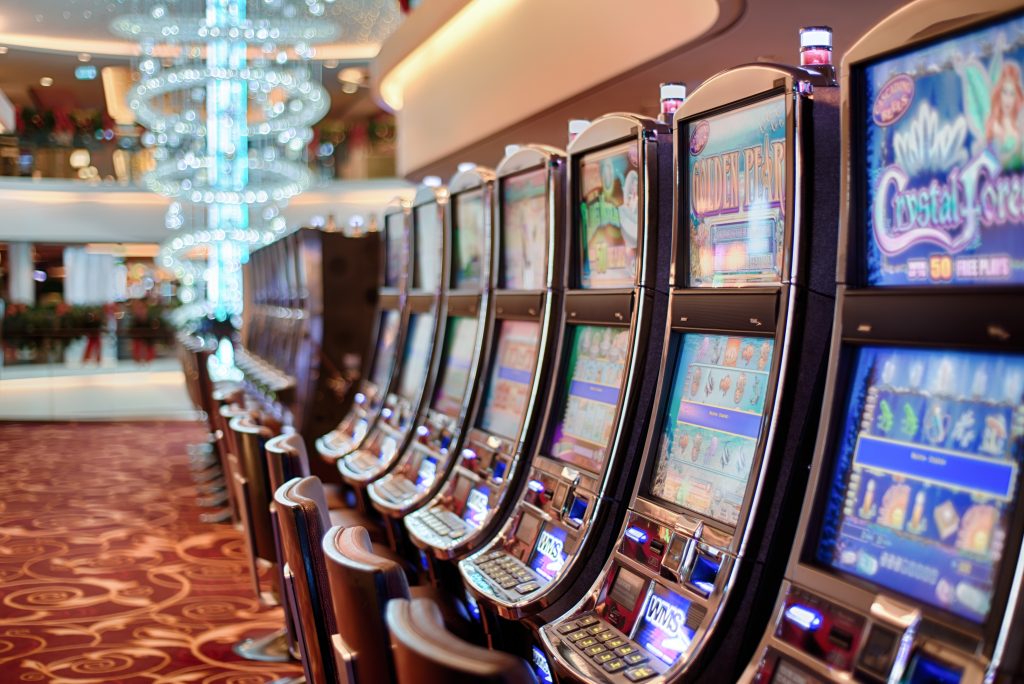 Outdoor Activities
However, when thinking of things to do in Mesquite, the outdoor life immediately jumps to mind. Two rare opportunities stick out – a camel safari and skydiving. Led by a safari expert, anybody can ride a camel through the Virgin Mountains and by the Virgin River. If you're looking for an even bigger thrill, Mesquite is one of the most popular places to skydive in the nation. With the only full-service drop zone in Nevada, Skydive Mesquite is able to take on a skydiver of any skill level.
Skydive Mesquite: http://www.skydivemesquite.com/
Finally, Mesquite offers one of the most unique central hubs in the nation. Within a couple hours of Mesquite, you can travel to four different national parks! Zion National Park and Bryce Canyon National Park sit to the northeast. These red cliffs have been beaten for millions of years by wind and water, making every rock face different from the last. Great Basin National Park is straight North from Mesquite. This park includes rivers, lakes, and a variety of wildlife. To the south is one of the seven natural wonders of the world: The Grand Canyon. Breathtaking views are available to anybody willing to drive down.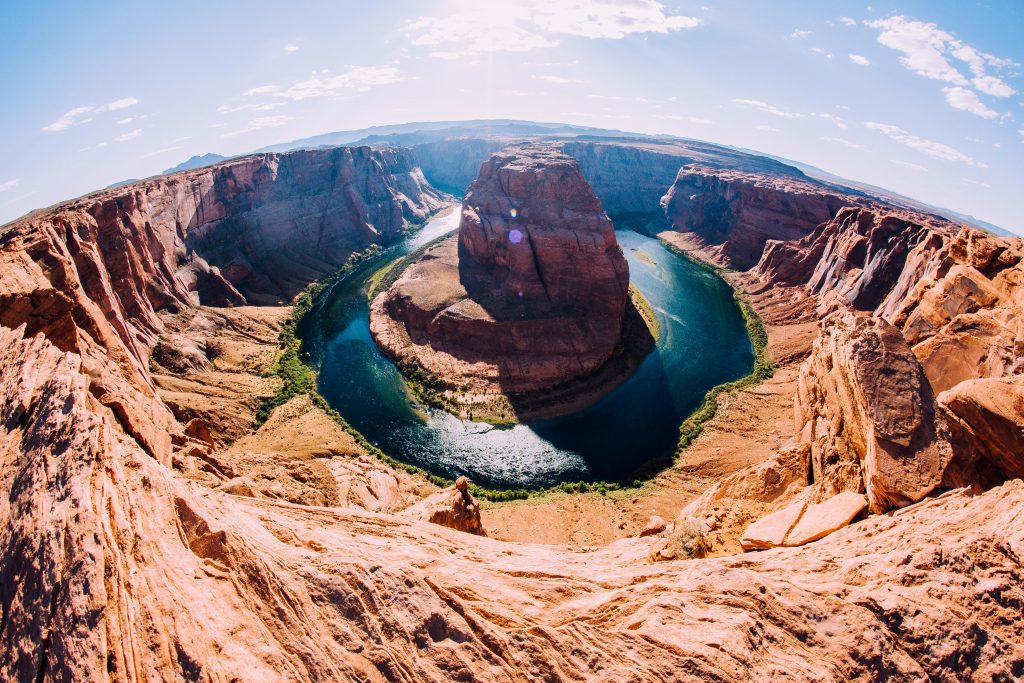 Because of all of this, Saint George Express is excited to be able to offer passengers the opportunity to stop here and experience all the things to do in Mesquite. On Thursday, May 11, St. George Express invites all to celebrate in the CasaBlanca Hotel. Come enjoy refreshments and enter to win some great prizes!