When it comes to life in St. George Utah that means living in the heat! Many people come to St. George to get away from the colder weather so that they can escape to enjoy some warmer days. St. George locals enjoy the weather year round. Here are some things that locals love to do while living in St. George!
Eat
Who doesn't love some delicious food? Living in St. George is a real treat because of all the delicious restaurants they have to offer their locals and visitors. Enjoy eating at yummy restaurants like Hawaiian Poke Bowl, Cliffside Restaurant, Black Bear Diner and George's Corner Restaurant & Pub. Ask the locals for some of their favorite places to eat and see if you get any good recommendations. Try something new and maybe you'll find a restaurant you love!
Check out this restaurant guide for St. George Utah.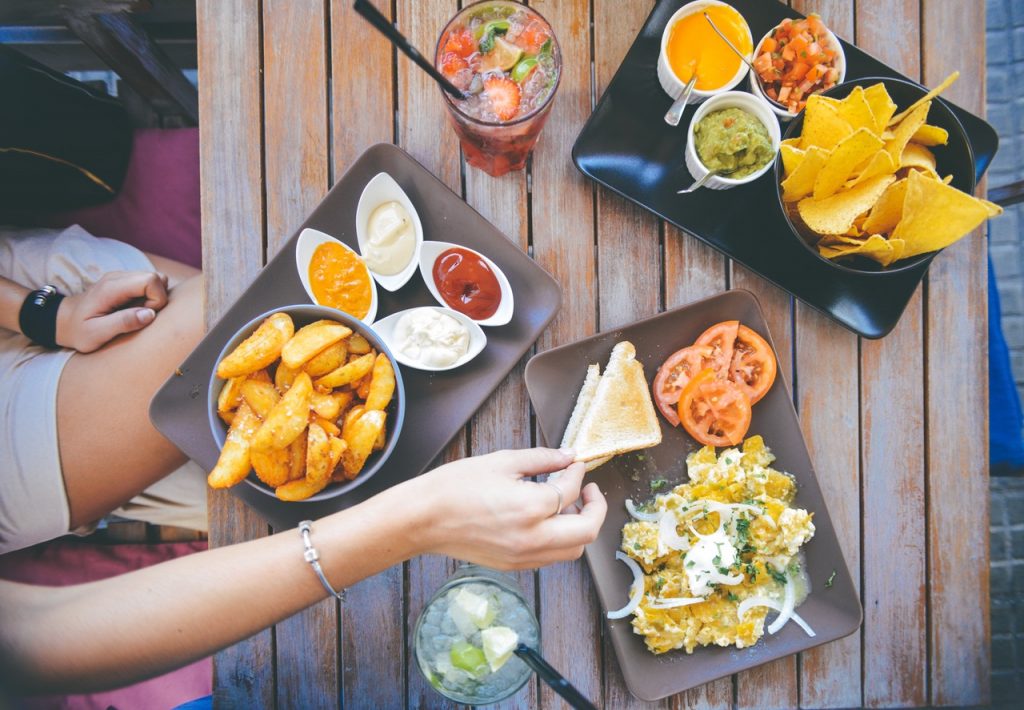 Relax
It's time to sit back and relax by the pool. Living in St. George means living in the heat! During the hot summer heat, both locals and visitors will find their way to the pool to cool off. Enjoy laying out and relaxing by the side of the pool or sitting on the edge while you put your feet in the water. If you really want to cool off, then canon ball into the pool to enjoy the relaxing water!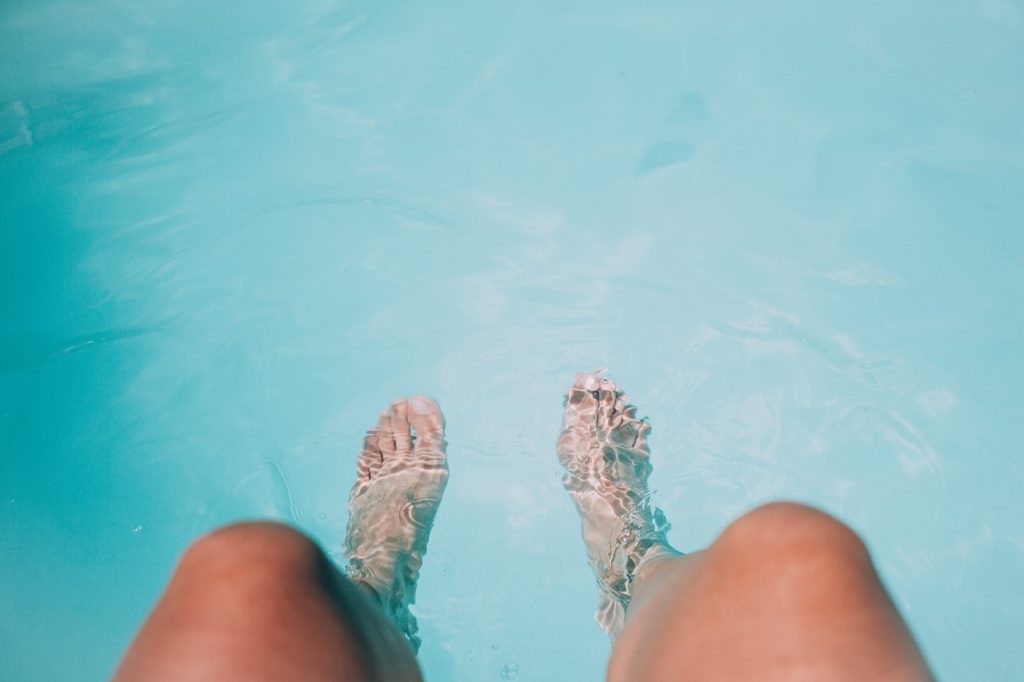 Adventure
No matter how many times you visit a National Park, you will always find or see something new each time you go. Locals love living so close to Zion National Park because it allows them to go on an adventure anytime they want. When visiting Zion National Park, you can enjoy hiking, biking, climbing, canyoneering and photography. Hiking is one of the more popular activities in the park. Make sure to check out the trails Angels Landing, the Watchman and Observation Point next time you visit!
Plan your next adventure in St. George with this outdoor adventure guide.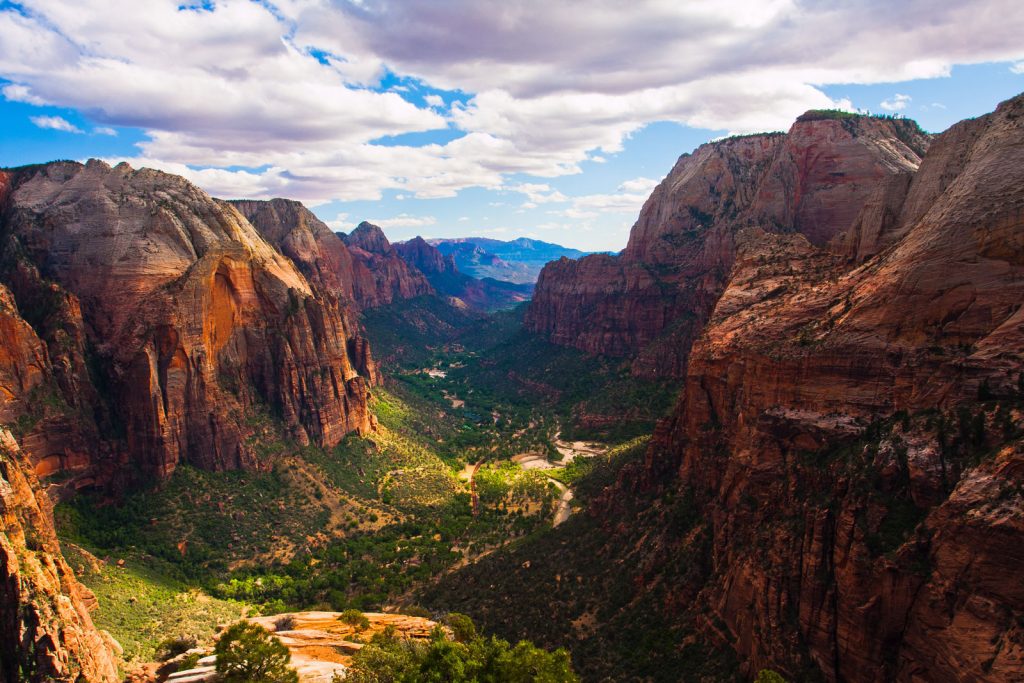 Entertainment
There is nothing better then enjoying some fun entertainment. Come to St. George to enjoy museums, theater, arts, shopping, splash parks, concerts and farmers markets. There is always something going on! Living in St. George, locals love going with friends and family to the outdoor Tuacahn Amphitheater. Each year, Tuacahn shows a variety of plays to it's audience. Their 2017 Broadway Season will be filled with the shows Shrek the Musical, Newsies, and Mamma Mia!
Check out this entertainment guide for St. George Utah.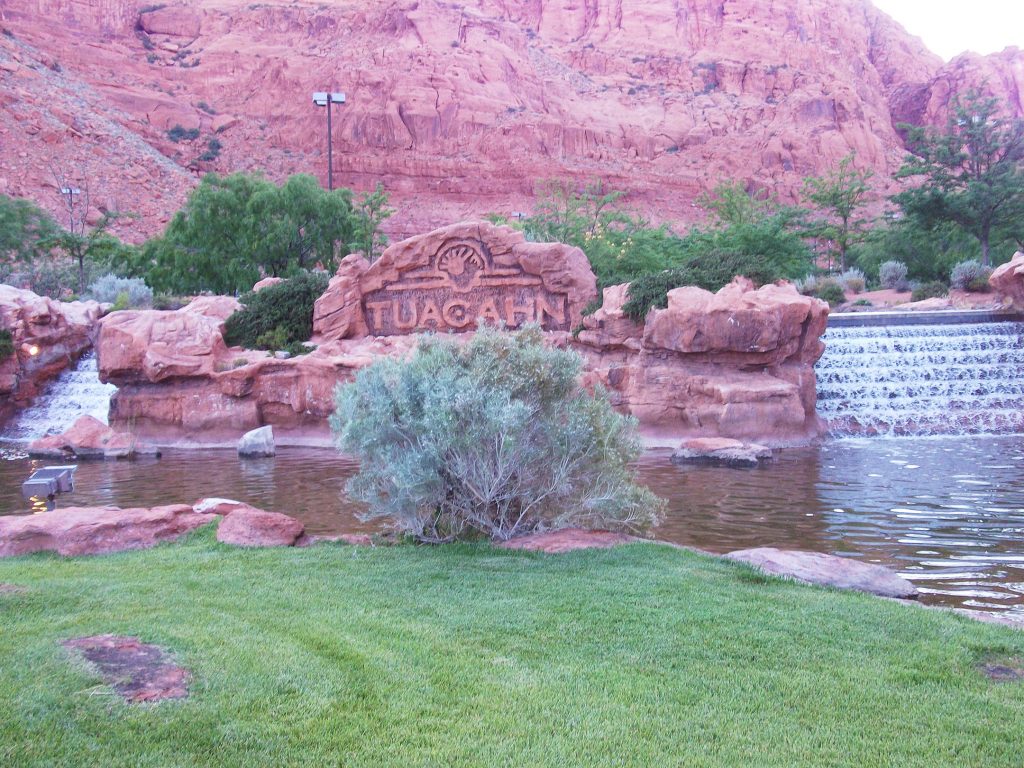 Explore
St. George offers many places for it's locals and visitors to go out and explore! Locals love exploring the various state parks to admire the amazing red rock formations. Make sure to check out Sand Hallow, Gunlock, Snow Canyon and Quail Creek State Parks. If you are looking for somewhere to go for a picnic, boating, swimming, fishing, or hiking then these are the places to go!
Check out this guide to state parks in St. George Utah.