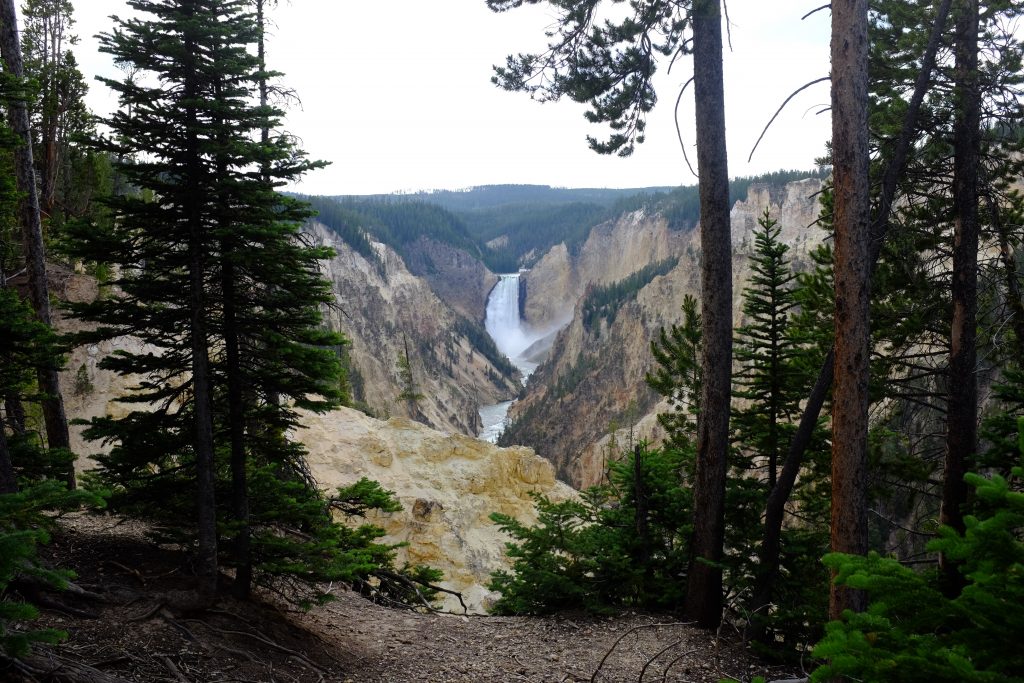 Are you going to Yellowstone National Park this summer and looking for a guide on great hikes to go on while you're there? Then you're reading the right article. Yellowstone possesses over 40 different hikes and more than 900 miles of trails that will accommodate everyone's hiking needs. Some hikes are longer and more challenging, while others are less than a mile long and easy enough for a family to tackle.
With so many hikes available it's hard to say what hikes are the best, but here is a list of 10 hikes to go on regardless:
1. Fairy Falls
First on the list is Fairy Falls. This hike is pretty easy and leads you to a spectacular waterfall. Once you get to the trailhead from the parking lot, you'll walk through a lodgepole pine forest. Once you reach the falls, you can walk an extra half mile to see some geysers. Round trip is about six miles long.
2. Clear Lake/Ribbon Lake Loop
Next is Clear Lake/Ribbon Lake Loop and it's also a pretty easy hike. It winds through meadows and forest, and passes by three backcountry lakes. You can hike to Clear Lake (3.0 miles), Lily Pad Lake (4.0 miles), or do the full loop (6.0 miles). Clear Lake is a hydrothermal area so be sure to stay on the trail.
Read 5 Best Things to do in Yellowstone
3. Mystic Falls
Mystic falls is cool because it starts just north of Old Faithful. The trail basically climbs pretty steeply to an overlook of the falls. If you want to make a loop hike, you can go a quarter of a mile farther and continue on the trail until it meets Little Firehole Meadows Trail. The trail is about 2.0 miles long.
4. Storm Point
After Mystic Falls is Storm Point. This hike starts at Indian Pond and then crosses a meadow and forest before reaching the tip of Storm Point. Once you reach Storm Point you'll find great views of Yellowstone Lake and the surrounding mountains. The hike is about 2.3 miles round trip and a pretty easy hike.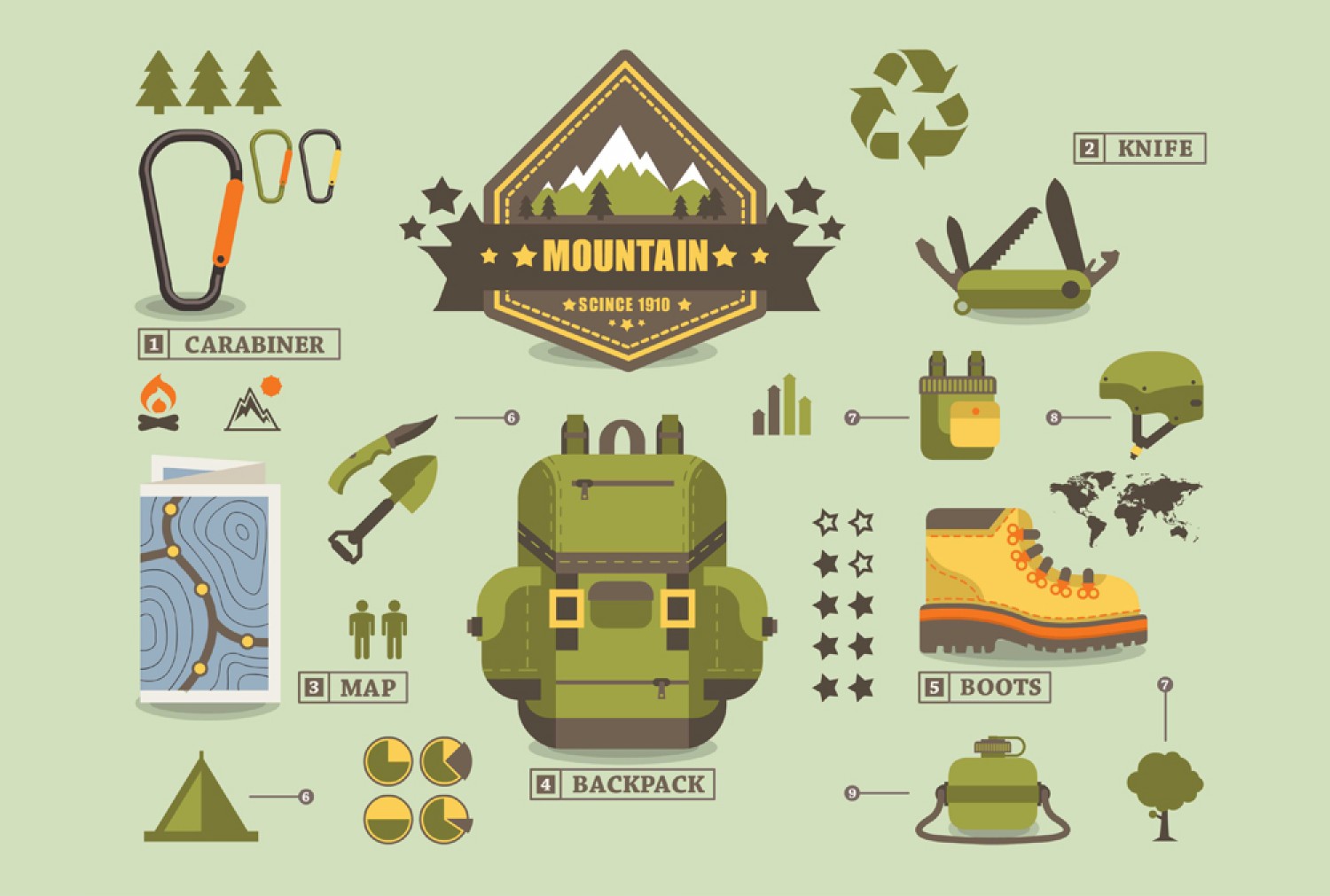 5. Lone Star Geyser
Lone Star Geyser also starts near Old Faithful and features a geyser. The trailhead starts at Kepler Casacades pullout and follows the Firehole River until you reach the geyser. Lone Star Geyser erupts every three hours at a height of 30-45 feet.  The hike is about 4.8 miles round trip.
6. Elephant Back Mountain
Elephant Back Mountain is also a great hiking trail. It's moderately difficult and total distance is about 3.5 miles. This trail climbs for a mile or so and takes you through a lodgepole pine forest before reaching a junction. If you continue another half mile you'll be able to see Yellowstone Lake.
Read What You Need to Know About the 2017 Solar Eclipse
7. Riddle Lake
Riddle Lake is another easy hike and the total distance is about 5 miles round trip. It crosses the continental divide and runs through the forest and marshy meadows to a little lake. This trail is usually open until July so check with park rangers before trying to hike it.
8. Shoshone Lake
Shoeshone Lake hiking trail is about 5.8 miles round trip. The trail runs along the edge of the forest and through open meads to the lake. You might see a moose while you're there so keep an eye out.
9. Mount Washburn
For you hikers who like a more strenuous hike, this is a great one for you. The climb for this trail is about 1,400 feet as you ascend up the mountain. The crowning feature of this hike is reaching the top of the mountain and seeing a panoramic view of about 20-50 miles in all directions. Additionally, you'll see wildflowers and possibly some bighorn sheep. You can expect the hike to be about 6 miles long round trip.
10. Pelican Creek
Pelican Creek is also a great trail. You'll start at Pelican Creek bridge near the Fishing Bridge Visitor Center, and make your way through the forest and follow the creek. This trail is about half a mile long.